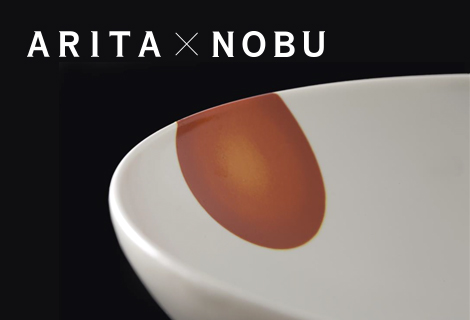 MAIL ORDER
Please mail us your information.


1. YOUR NAME

2. SHIPPING ADDRESS

3. BILLING ADDRESS

4. ITEM NUMBER and ITEM DESCRIPTION

5. QUANTITY

6. SHIPPING REQUEST (by Air or by Ship)

MAIL FORM

Once we received your order, we will estimate shipping cost and mail you your order information to confirm your order.
ITEM LIST
ONLINE CATALOGUE
Select your products from the item list.
ITEM LIST
We have launched a Facebook page!

INTERNATIONAL MONEY ORDER

You can pay with international money order (USPS).
http://www.usps.com

Please send your money order to this address.

Matsuhisa Japan, Ltd.
1-8-3-8F Shibuya, Shibuya-ku, Tokyo 150-0002
TEL +81(0)3-6427-7385
FAX +81(0)4-5985-7227
CREDIT CARD paying with PAYPAL

You can pay with credit card using paypal system (www.paypal.com)
Using paypal, you do not have to tell us your credit card number, just fill out
your information in the web

Once we received your payment, we will ship them within 5days.
Custom Tax is NOT included, so please pay tax when you receive your order.

You must request a return for refund within 40 days after the invoice date. No refunds are issued after 40 days.
Each return MUST have an RMA number, "a Return Merchandise Authorization" number.
Please write down your RMA number on the outside of the box that contains the merchandise you want to return.
When returning the product, we strongly recommend the use of a carrier that can track packages.
You are also responsible for insuring the returned item. MATSUHISA JAPAN will not be responsible for any shipping loss.
The customer must inform MATSUHISA JAPAN of any order discrepancy within 7 days of the delivery date.
Physical damage to the returned product will void the product's warranty and the RMA policy.
All return(s) must have the original packaging and accessories.
The shipping fee is non-refundable. The buyer is always responsible for paying the shipping costs when returning a product,
as well as insurance. MATSUHISA JAPAN will not reimburse any customer for the shipping cost of a returned product.
MATSUHISA JAPAN reserves the right to refuse service that would void the return policy.
We suggest you read the complete return policy before you make your purchase.

You may return most items within 40 days from the invoice date for a full refund.
Please include a copy of your invoice. If you don't have the invoice, then please include a note with your order number or RMA number.
Please note that all items returned for a refund must be returned in "as new" condition in the original packaging and include all accessories.
We cannot accept returns of certain items for a refund, including:
Any item that is returned after the 40 day .
Any item that is not in its original condition, is physically damaged, or is missing parts.